Loyalty Card Points is the destination online for maximising your high street rewards.
Whether you are looking to increase your Clubcard, Boots Advantage Card or Nectar Card points, or you're looking to get the best value when you spend them; Loyalty Card Points has the answer.
The Team
Naomi Willis: Founder & Editor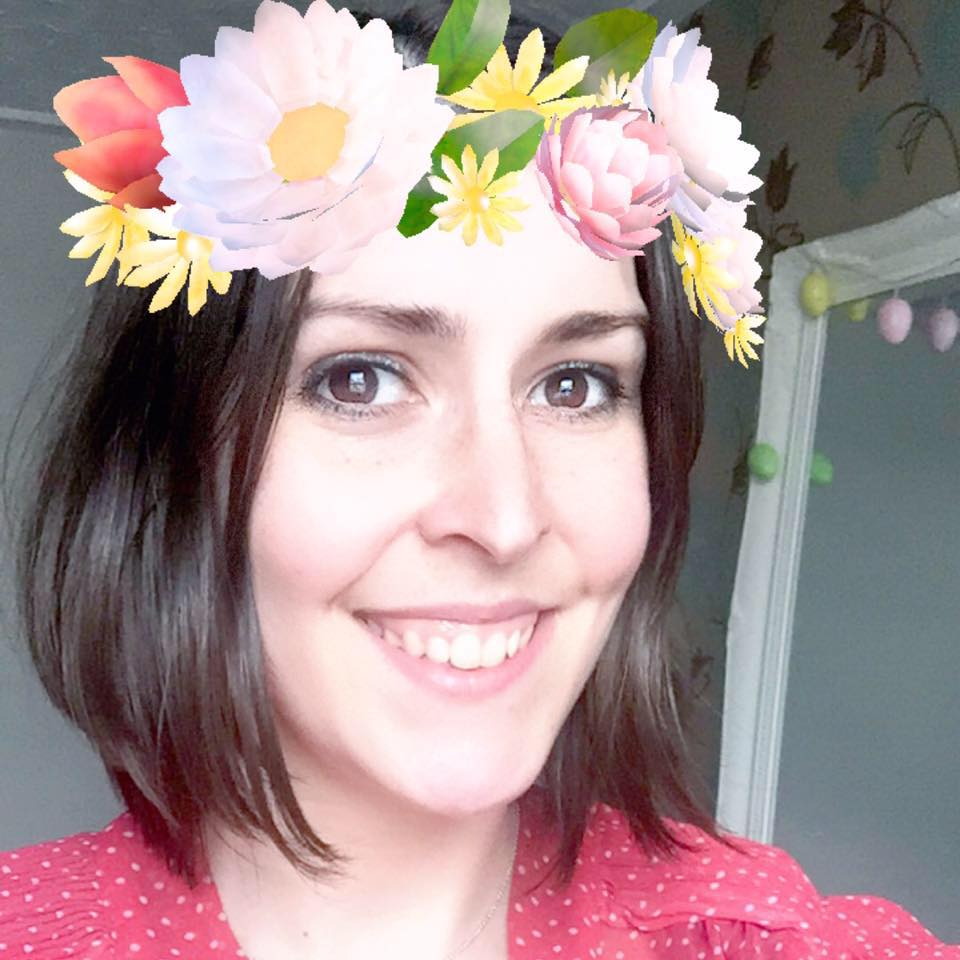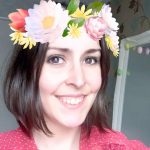 Naomi Willis is the Editor of Loyalty Card Points. After needing a new purse to accommodate her loyalty cards, Naomi now knows a thing or two about maximising points!  She is a pure geek when it comes to Excel and can often be found drinking coffee and balancing budgets on a Friday night – rock star life!
Tweet us @LoyaltyCardPts
Ricky Willis: Founder & deal finder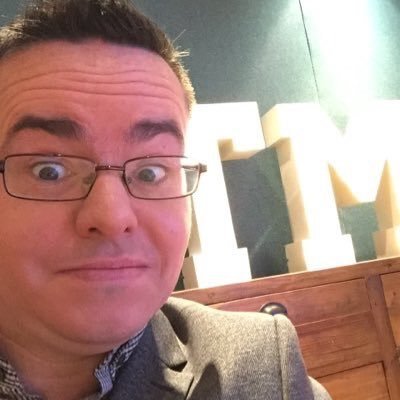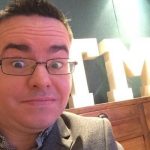 Ricky Willis is a deal hunter on the site and is best known as the award-winning co-founder of SkintDad and the recently launched budget recipe website, Skint Chef. He is a money-making enthusiast, father, and husband to Naomi, and is always looking for unique ways to earn a little extra.
He loves American Gangster films and believes that he was actually Al Capone in a previous life.
Get in touch
If you have any queries about the site please do get in contact by emailing [email protected]
Spotted a loyalty card deal we haven't covered yet?
Whoops! Let us know about it.
Do you have a PR or press enquiry?
Let us know what you're after and we'll be happy to help.
Have a question about something we wrote?
We love feedback, please email your thoughts to us.
Privacy is very important to us.
Check out our disclosure and cookie policy.