When is the Boots 70 percent off sale 2018? With Christmas long gone, the sales start, but the best sales happen when the deep discounts start.
Boots offer a decent 3 for 2 on their gifts ranges in the run up to Christmas. You can get a deal on fragrances, luxury beauty and toys to knock the cost of Christmas down.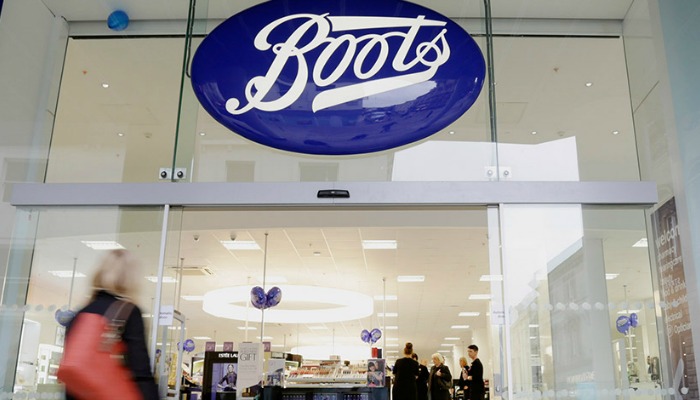 However, while you'll make a saving, the absolute best time to bag a deal with Boots is during their 70% off sale.
When is the Boots 70 per cent off sale 2018?
This year, Boots are likely to be running their 70% off sale on Friday 19 January 2018.
Boots usually have their sale on a Wednesday, but as 18 January shows no sign of a sale, they are giving the date away.
Their 50% off sale is already running, but the Boots 70% off sale will likely be in store only.
During the Boots sale, you can collect points as usual or why not choose to spend them? The sale is a great time to stock up early for Christmas gifts, or even get something early for Valentine's Day.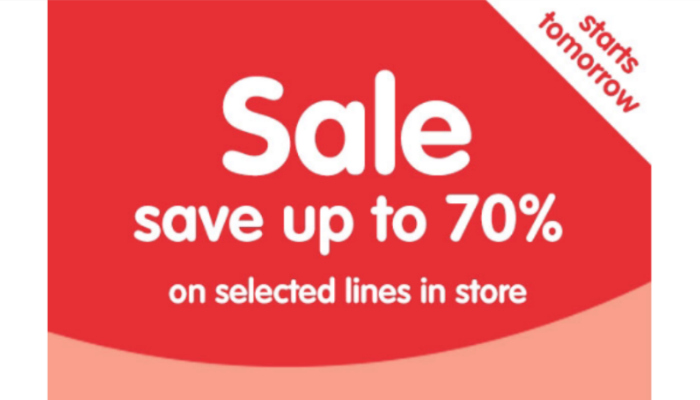 It's likely to be busy in stores as everyone loves a bargain, so if you've had your eye on something then it's best to get to a store sooner, rather than later.
Our local Boots still have plenty of the infamous Zoella advent calendars down to 50% off – I wonder if they'll get slashed again?!
Advantage Card Points
Remember, if you are planning to use your Boots Advantage Card points to spend in the sale, you need to have enough points to cover the ENTIRE purchase.
So, as an example, if you've got £45.20 of things in your basket, but £32 of points then you will not be able to use any of your points towards your shop. However, if you have £52 of points then you can cover the £45.20 shop and have some points leftover