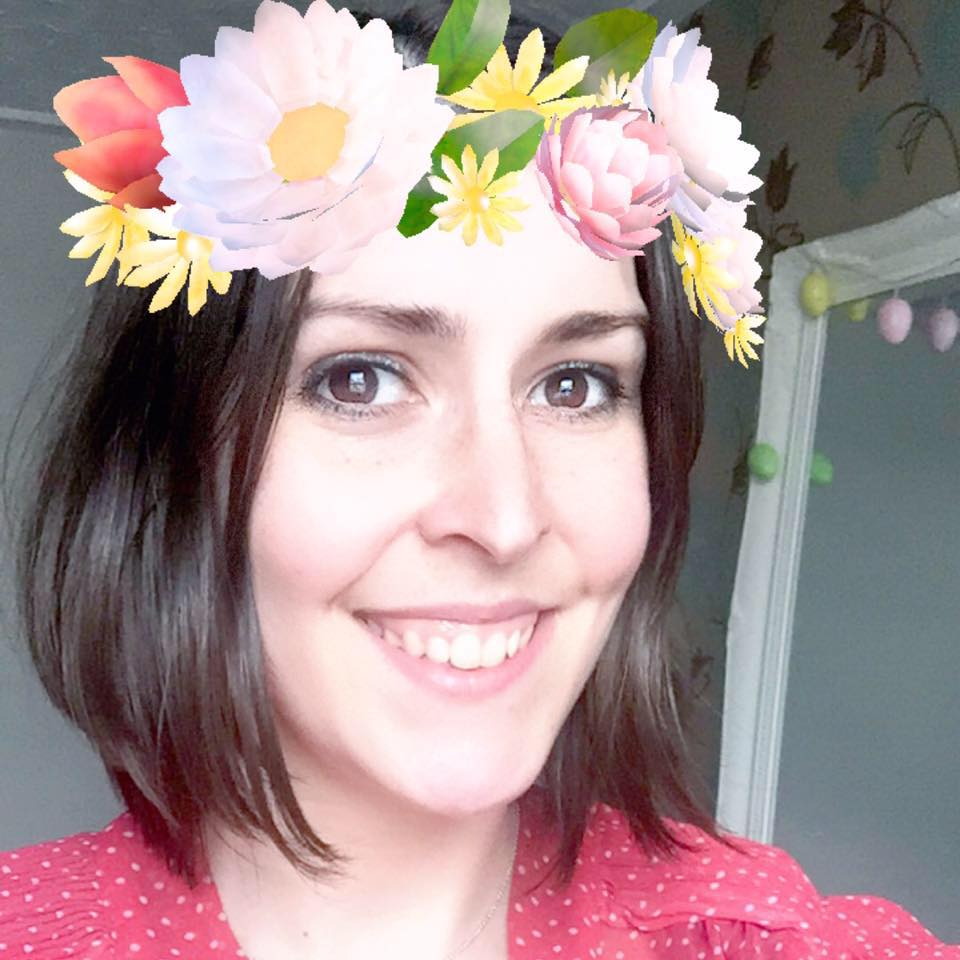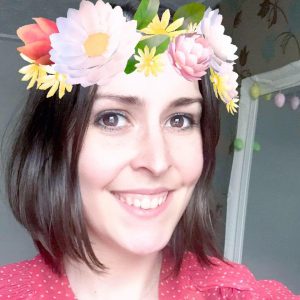 Hello and welcome, I'm Naomi Willis, founder of Loyalty Card Points – the destination online for maximising your high street rewards.

Whether you are looking to increase your Clubcard, Boots Advantage Card or Nectar Card points, or you're looking to get the best value when you spend them; Loyalty Card Points has the answer.
Updated daily with the best offers around, you will be sure to collect more points which you can use to treat yourself or help towards your next shop.
As a 100% independent site, we share the ideas to make the most of loyalty card rewards out there.
If it's your first time here, I know all this information can be quite overwhelming so this page gives you the very best of our resources to get you started.
Loyalty pays
After needing a new purse to accommodate my growing collection of loyalty cards, I started to question whether there was any value in carrying so many bit of plastic round in my bag!
Quite simply, they are worth it!
Looking in to the different loyalty card schemes available in the UK, I have been able to find multiple ways to cash in and earn more points.
Being loyal to a retailer will certainly earn you more points but you need to be loyal to yourself first and make sure that every point counts.
You don't need to be an active shopper at any particular shop but you can still earn points each and every week using the tips and offers shared on Loyalty Card Points.
Collect more
It's easy for your points to stack up when you shop regularly but there are so many ways you can increase your points and earn more. A lot of extra points can be picked up without having to spend a penny in the retailer themselves.
Tesco Clubcard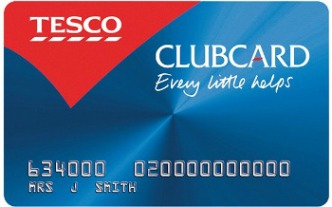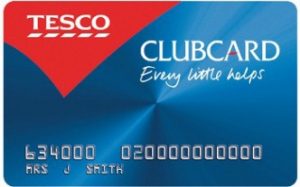 Tesco Clubcard is one of the most popular loyalty cards in the UK and points add up fast in each collection period.
Read up on how to maximise the value of the Clubcard points to get more on your next statement.
Boots Advantage Card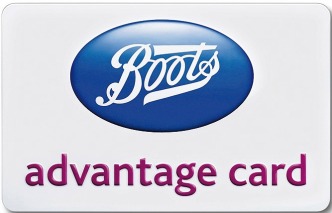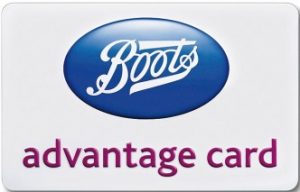 When it comes to the Boots Advantage Card, there are so many ways to get more loyalty points and boost the usual 4 points for every £1.
Be sure to check out the detailed Boots guide on how you can collect more.
Nectar Card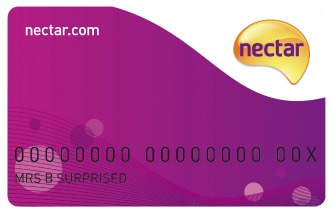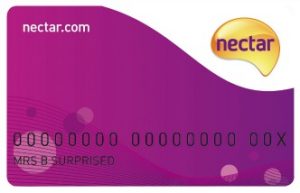 Sainsbury's offers shoppers the Nectar card which offers a wide range of ways to collect those all important points.
There are so many different ways to collect points so read our full breakdown on how to earn points with Nectar.
Earn free loyalty card points
When you've spent money in a shop you know you're going to earn points but if you're on a spending freeze or are looking for a boost then there are plenty of ways to collect points for free.
Be sure to maximise your totals and collect them all.
Spend wisely
When it comes to spending those points we can help you decide how to get the best value back so you don't lose out.
It can be a bit of a mind field knowing if you're spending your points wisely or on the right things so make sure you check out our overviews on how to spend your Nectar Card points and how to spend your Tesco Clubcard points to their full potential.
Don't miss out
You certainly don't want to miss out on any offers so make sure you sign up to the Loyalty Card Points newsletter so all new and live current ways to make more points hit your inbox.
We also post offers and tips about loyalty cards on our Facebook page as well as on Twitter so be sure to join us there.
If you've found a good deal, loyalty hack or just fancy a chat, then please do get in contact. I do try to answer every email and comment from everyone who gets in touch – but it might take a few days to come back to you.
Looking for more tips?
If you are looking to save money on your household bills, cut back on your food spend, make a bit of extra cash or need ideas to help manage your budget then take a look at our sister site SkintDad.co.uk for all the very best money tips.