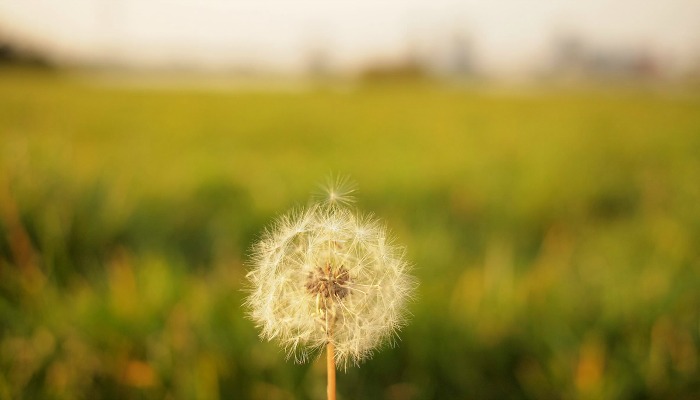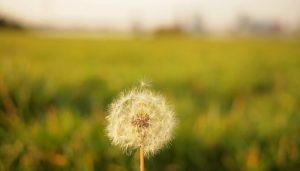 Wouldn't it be nice to earn free Tesco Clubcard points when you're not doing anything?
Sitting back, relaxing and watching them roll in?
Well you can!
While you won't turn into an overnight Clubcard millionaire, you are able to tot up free points with very little effort.
Tesco Direct Wishlists
All you need to do is create a Tesco Direct Wishlist and fill it with things.
They can either be things you want, stuff you need, items you'd just like to have, or perhaps things you want to get for someone else.
While the idea behind the Tesco wishlist is to remember what you need to buy, or perhaps you want to treat it like a gift list for a birthday, wedding or new home, you are able to earn free points from it.
The wishlist itself is really easy to set up.
Browse through Tesco Direct and find what you like the look of. You can choose from 1,000s of products over the Tesco range to add to your list.
If you are looking to share your list with friends for them to buy you a gift, when it comes to things like birthdays you know that you'll get what you really want.
Having a wishlist will also make it easier for your friends and family to shop for you (plus you'll get free Clubcard points too).
How do you earn free Tesco Clubcard Points?
While maintaining a wishlist is helpful for some, there is a great benefits for Clubcard points hunters.
After you share your list, if someone buys something from it you will both earn one Clubcard point for each £1 the item costs.
As an example, we've created a wishlist…… and really want a money box.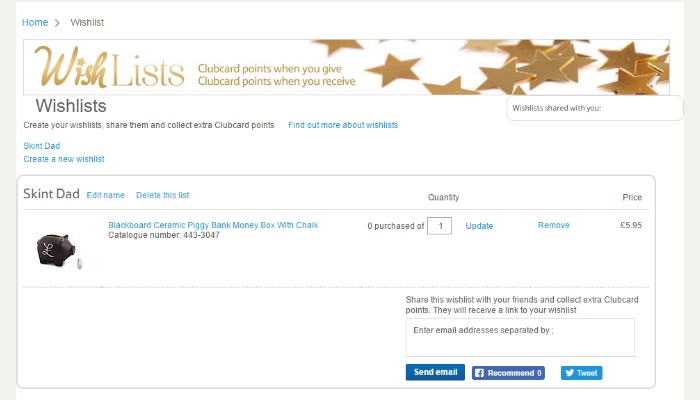 So, say this was your wish list.
If you shared this and someone then buys the item (they don't even have to buy it for you – they could make the purchase for themselves) they would collect 5 Clubcard points as they spent £5.
But – and this is the exciting bit – you would also collect 5 Clubcard points too!
However, perhaps your wishlist had a bigger priced item like a £400 TV and you have a very generous friend who bought that TV on your wishlist. They would earn 400 points and you'd collect 400 points too!
It's just the stuff you have listed on your wishlist that you'll earn from. If they buy something else from Tesco Direct in the same order then you will not earn any additional points. To earn the points, the buyer will need to buy an item from your actual wishlist.
One thing to note is that you can't fool the system. If you order an item via your own shared wishlist, you won't be able to double up your points. You will just collect the normal amount of points and won't get the bonus.
You need to get sharing
To start collecting free points you need to share your wishlist.
You can share it via email. You are able to send it to a maximum of 20 people at one time, separating the email addresses with a semi-colon (;).
Alternatively, you can share your list with your Facebook friends.
They then just need to click through and buy what you're asking for, or what you're recommending to them, to earn the free Tesco Clubcard points.
Naomi Willis is the Editor of Loyalty Card Points. After needing a new purse to accommodate her loyalty cards, Naomi now knows a thing or two about maximising points!