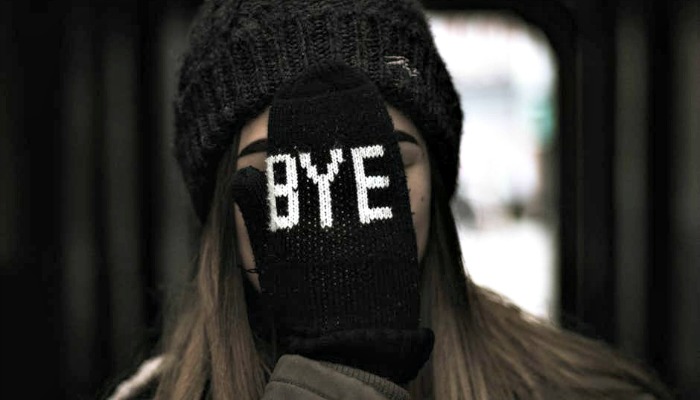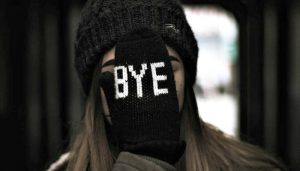 First up let's make this clear – Boots Advantage Card is NOT stopping.
You will still be able to collect Advantage Card points as you've always done.
The change here is to do with Boots Pharmacy Advantage Club. This extra perk was amazing. However, it was was not widely known by Advantage Card members.
Boots Pharmacy Advantage Club has Closed
It's very sad but Boots are no longer accepting new members to the Pharmacy add on on their loyalty card offering.
While not so many of the 15 million of the Advantage Club members were signed up to the scheme, it's still a massive blow!
If you're an existing member then you will still be able to take advantage of the bonus benefits but only for 12 months from the date you signed up.
What did you get with Boots Pharmacy?
Being part of the Boots Pharmacy Advantage Club you got:
10 Boots Advantage Card points for every £1 you spend on Boots branded products and No7 at all times of the year
25% off complete glasses from any range at Boots Opticians or D&A practices when you spend £79 or more
Double Boots Advantage Card points on selected private pharmacy services
150 Boots Advantage Card points when you take a free Boots Hearingcare hearing check. (This offer is on intermittently for Advantage Card holders but was live all year for Pharmacy Club members)
Take a look at the full details of what was offered.
Should I be worried?
I'd say that there is nothing to worry about at the moment.
While you may be a little miffed if you never heard of the scheme before as you've missed out on the extra benefits, there are still loads of ways to cash in with bonus points!
If you're an existing member then you can still get your benefits for a short while. You'll then have to be more conscious about how you can get more points.
Key links: