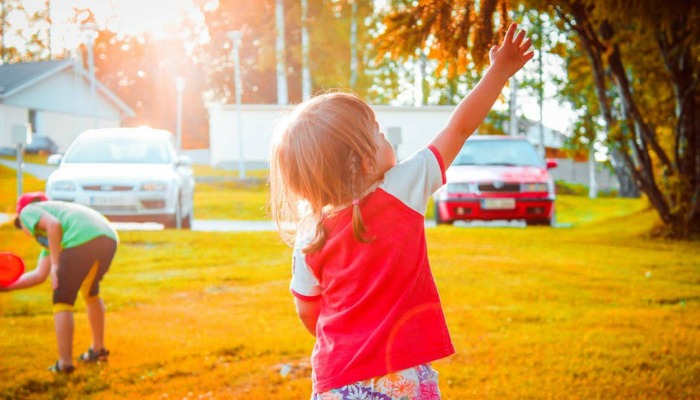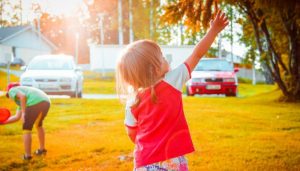 I know we're nowhere near Christmas, but it's one of those things that could do with being thought about throughout the year.
If you do a little bit of planning each month then the run up to Christmas won't be as expensive.
1000 Clubcard points on toys
Until 26 February 2017, you are able to collect an extra 1000 Clubcard points on selected toys and board games.
1000 points is the same as £10, but can be worth up to £40 when you quadruple it with Tesco Clubcard Partners.
To get the bonus 1000 extra Clubcard points you need to spend £50 or more on selected Nerf, My Little Pony, Play Doh and Hasbro Gaming.
These types of toys will be perfect to put away for Christmas, or any upcoming birthdays.
1000 Clubcard points = up to £40 of points
And when you think about it, although you're paying out £50, you'll be getting up to £40 on x4 boost) back in Clubcard points!
Some of the great buys include:
Cluedo
Monopoly
Trivial Pursuit
Pie Face
Buckaroo
Hungry Hippos
Connect 4
Mouse Trap
Guess Who
Frustration
Various Play Doh box sets
Various My Little Pony sets
Various Nerfs
This is an amazing offer from Tesco and it's making me really tempted to up my points!