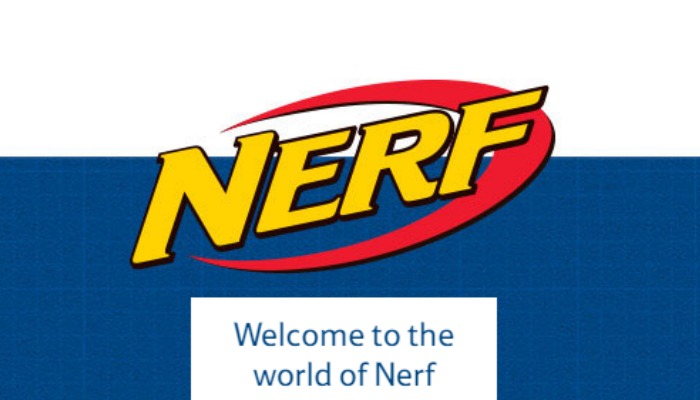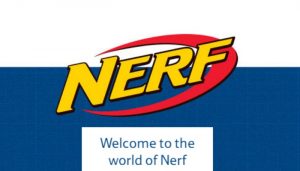 The latest offer from Tesco allows you to collect extra Clubcard points on their Nerf toys.
They are running two different Clubcard offers, which is great depending on your budget.
It's times like this that are great if you know a Nerf will be on your little one's Christmas list (or if it'll be a birthday wish).
While Nerf toys do go on sale from time to time, getting an added bonus for Clubcard points really makes them great value!
500 extra Clubcard points
You're able to collect 500 extra Clubcard points when you spend £25 on selected Nerf toys.
This is worth £5 as cash in-store, or could be up to £20 if you exchange them with Reward Partners.
Just be aware, that Reward Partners will be worth x3 of their value from 11 June 2018 (so they'll be worth £15).
1,000 extra Clubcard points
If you plan on spending a bit more on the Nerf toys then you can collect 1,000 extra Clubcard points when you spend £50.
1,000 Clubcard points are worth £10 if you spend the vouchers in-store, but can be worth as much as £40 if you swap them for Reward Partner vouchers.
There are a few items in the Nerf range on sale as well, so you will no doubt get an absolute bargain!
Whether you're after a new Nerf, or you just want to stock up on darts (how do so many of the pesky things go missing?!), the top up of extra Clubcard points is a real added benefit.
Act fast as there are only a few more days running on this offer.
You need to place your order before 20 May 2018 to get your extra Clubcard points.
Key links: