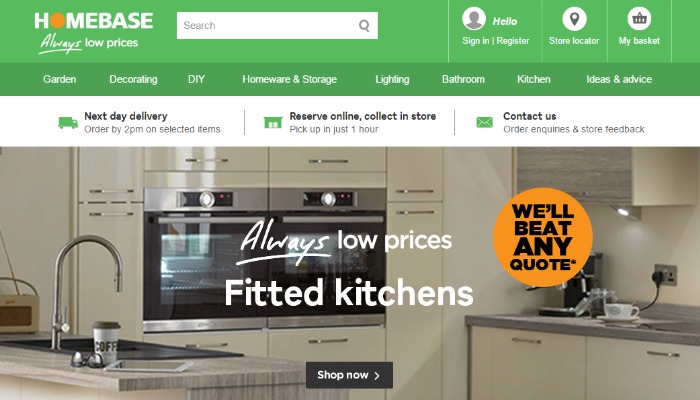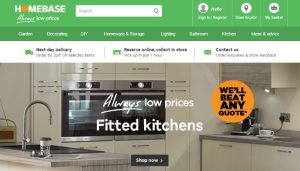 It's with a heavy heart that I've got some bad news to share.
For many years, we've all been happy shoppers, being able to collect and spend our Nectar points at Homebase. It was a great way to get a little extra boost.
Nectar and Homebase has ended
The partnership with Nectar and Homebase came to an end officially on 31 December 2016. This means no more collecting or spending points.
Homebase are saying they want to focus their time to delivering lower cost prices all year round and they will not be introducing their own loyalty card or reward scheme.
While Sainsburys have recently taken over Argos, I wonder whether there will be new ways to collect in the future? *keeping my fingers crossed*
Am I going to lose Nectar points?
If you had collected any points with them in 2016, right up to the last day, it will not impact on any points you've already collected – so you won't lose any Nectar points.
A slight complication comes if you want to return the item you've purchased. If you collected points and return an item, you won't have the Nectar points taken back off your card.
However, if you used your Nectar points to make the purchase and you return the item, you will not get the points back. What they will do instead is give you a Homebase gift card for the amount you paid.
I forgot to add my points!
It shouldn't be a problem.
You have 14 days from the purchase date to get any missed points added to your Nectar account (for in store purchases only).
As long as you made your purchase before the 1 January 2017 you are able to add you points on still, so just head into a UK store.
Can I collect Nectar points anywhere else?
Yes, don't fear!
There are still loads of places you can collect Nectar points so keep collecting and don't forget to spend them wisely.